We're giving away 12 shirts to one lucky winner every month. Sign up for your chance to win and stay up to date on new releases, promotions, and more.
TRULY EXCEPTIONAL SHIRTING

All ready-to-wear shirts are available in two fits and 14-different sizes. Or go made-to-order for an endless combination of fit, neck, and sleeve sizes.

Our fabrics are woven at the very best European and Japanese Mills. You will feel the difference.

We want you to love your shirt. Any issues, we will take it back worry-free.

A slightly lowered second button creates the perfect "V" at the neckline. Buttons wrapped in tension threading ensure they stay on for life.
WE'RE OPENING OUR NEXT STORE IN NYC NEXT MONTH.
SIGN UP TO BE NOTIFIED ABOUT THE GRAND OPENING.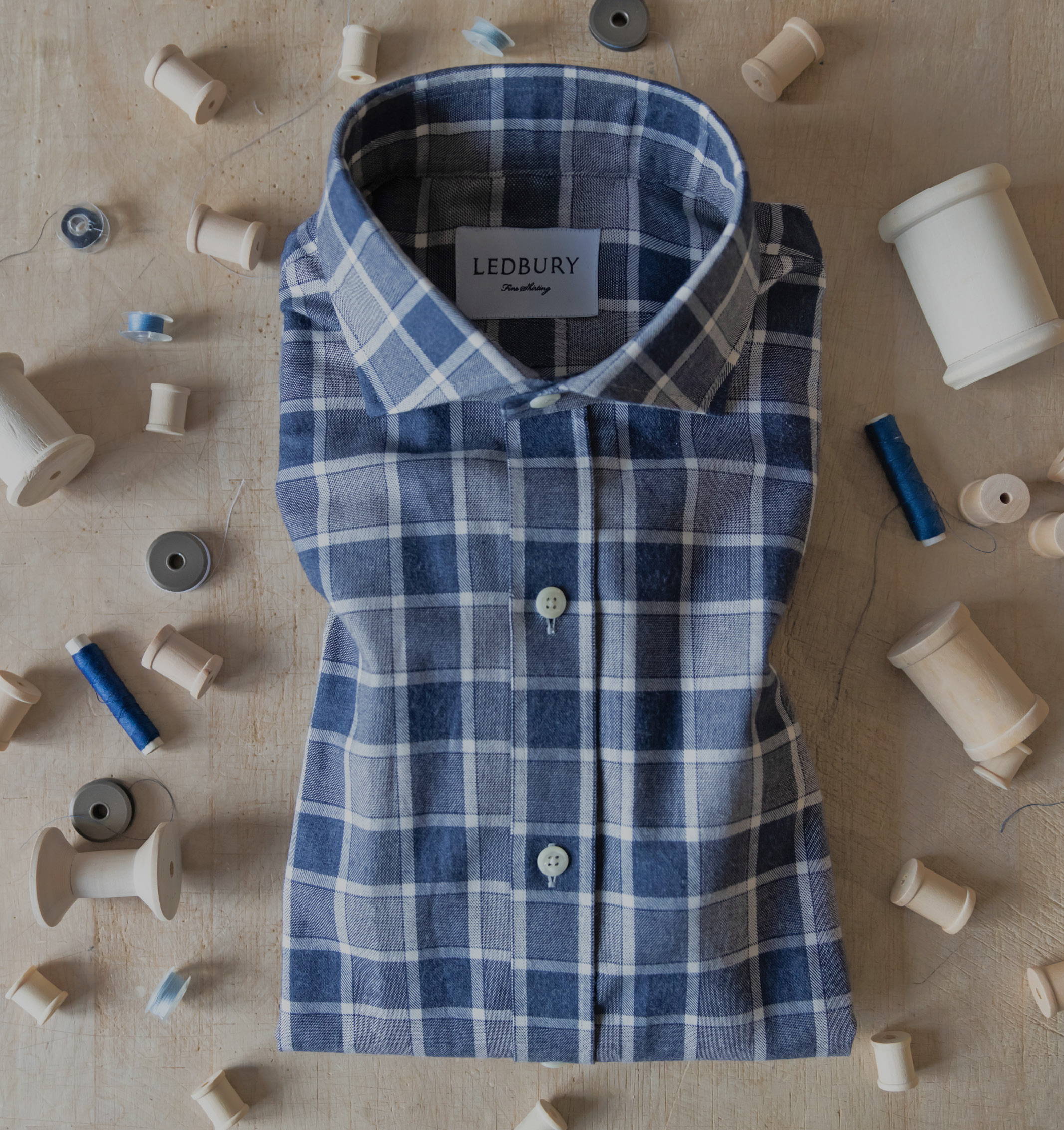 SUNDAY SHIRTING
Exclusive weekly releases of our most innovative and exciting shirt styles.
SUMMER 2019
From polos and shorts to gauzy cotton and breezy linen shirts, consider this your guide to stay cool this summer.