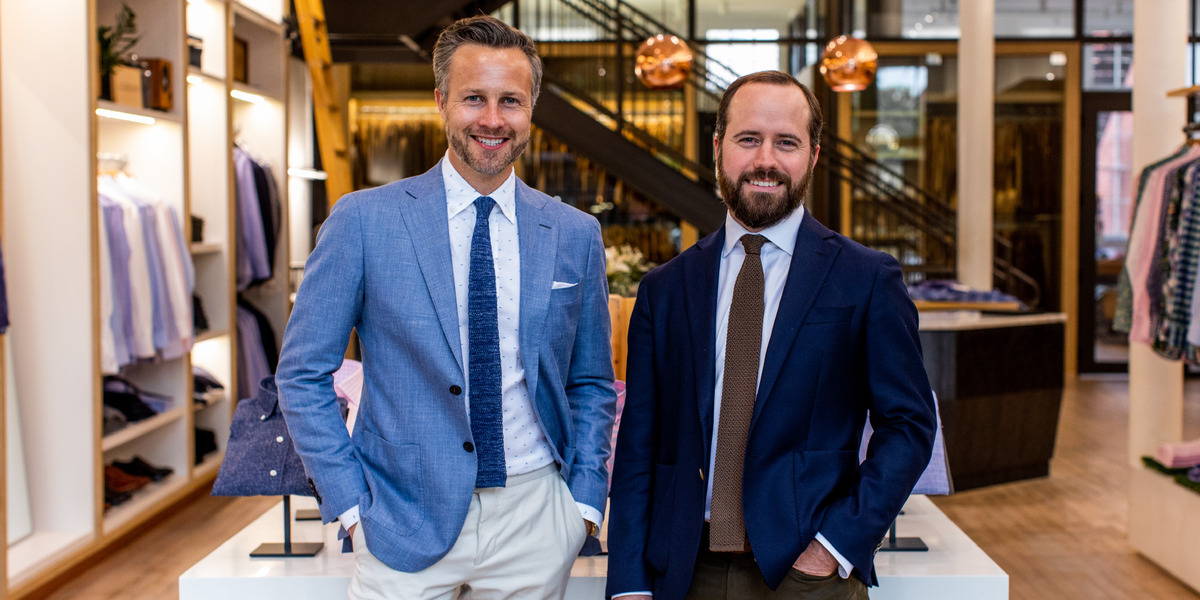 PAUL TRIBLE + PAUL WATSON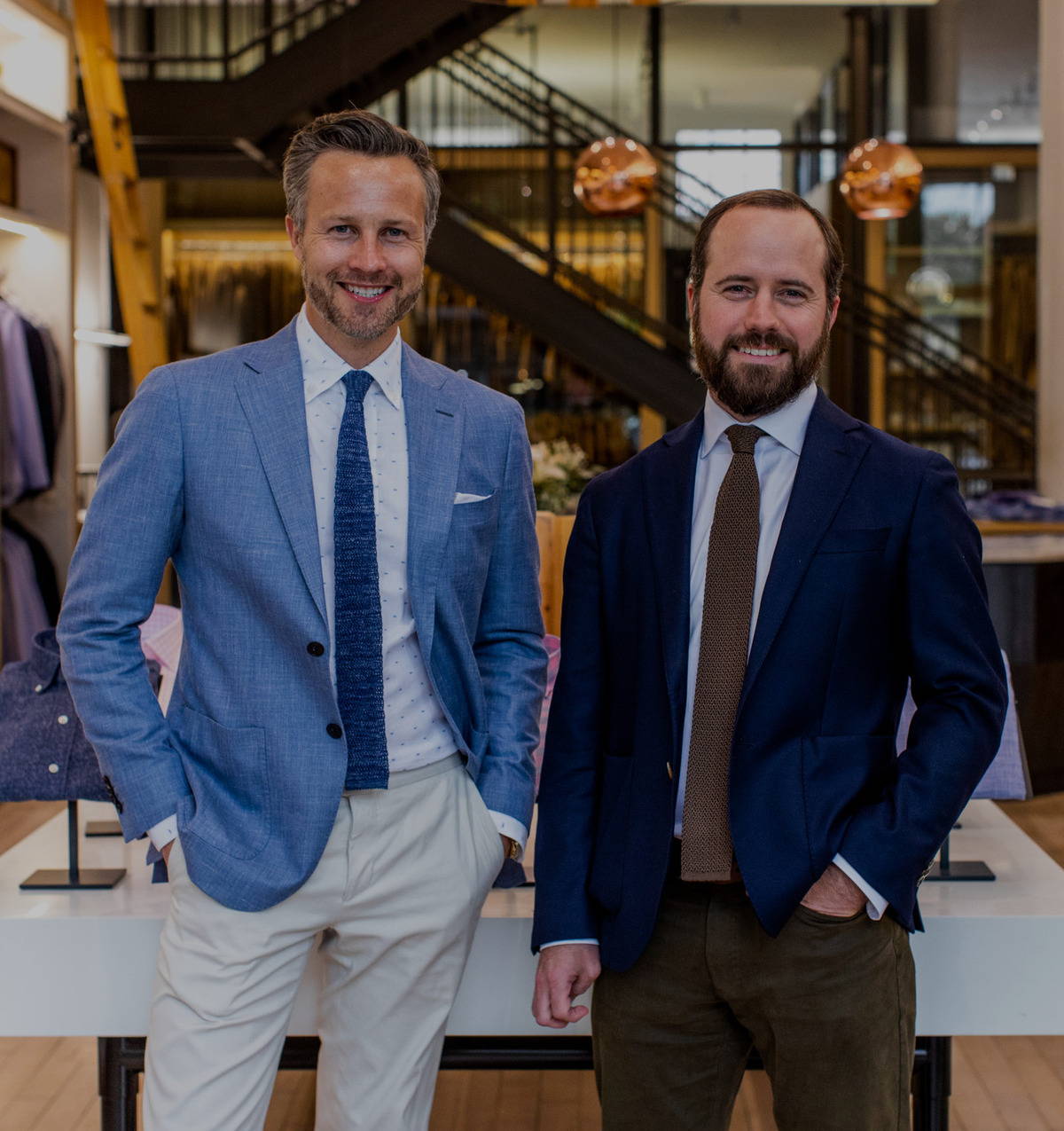 MEET THE FOUNDERS
PAUL TRIBLE + PAUL WATSON
It all started with a simple problem: finding a great-fitting shirt.
After years living in England, we developed a passion for the tailoring of London's Savile Row and the shirting of Jermyn Street. When we returned on holidays back home to the U.S., we were often frustrated by stateside menswear. Big-name retailers churned out formless clothes and high-fashion brands charged exorbitant prices. There seemed to be a real need for a shirt that combined great fit and exceptional quality at a reasonable price.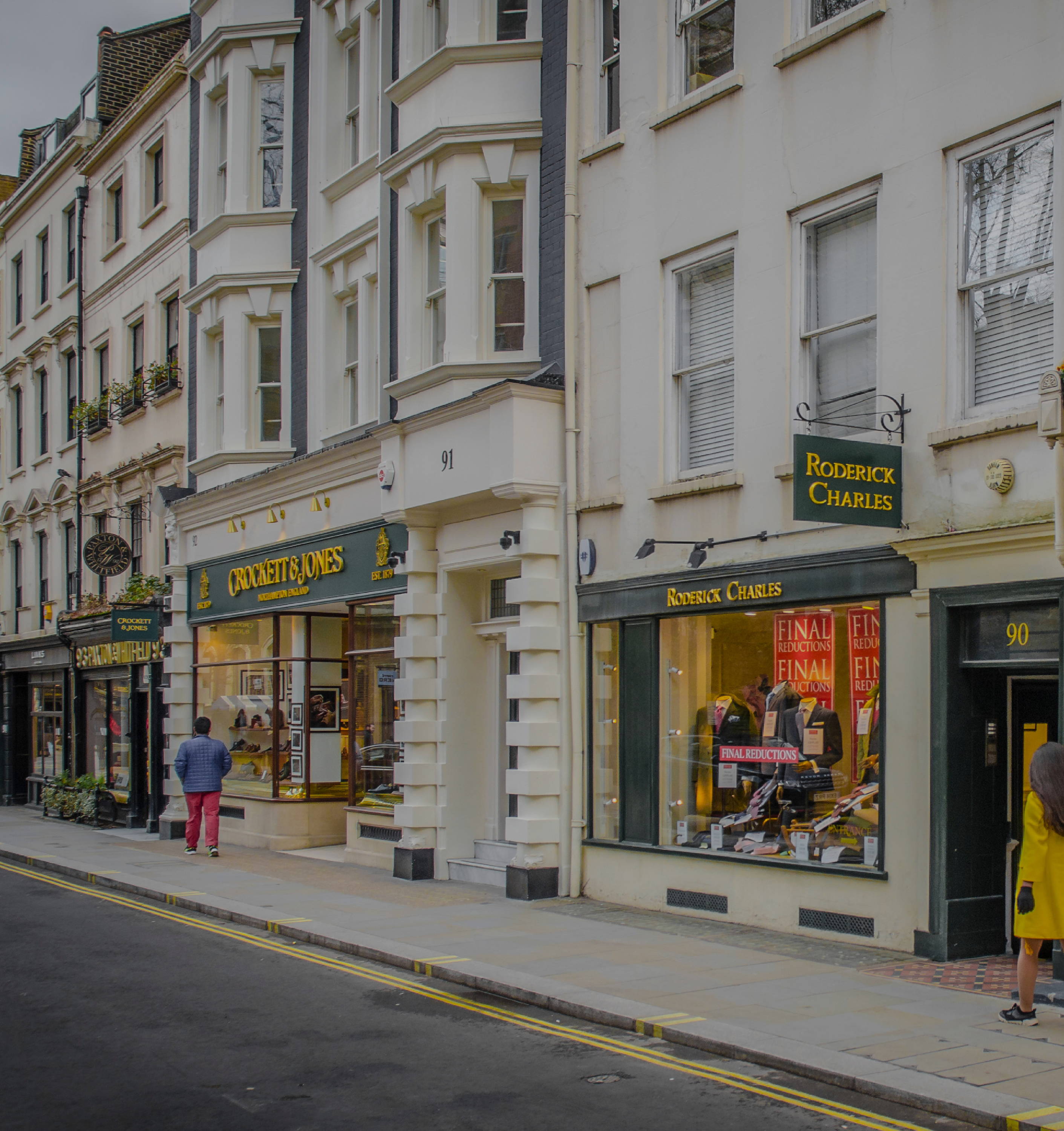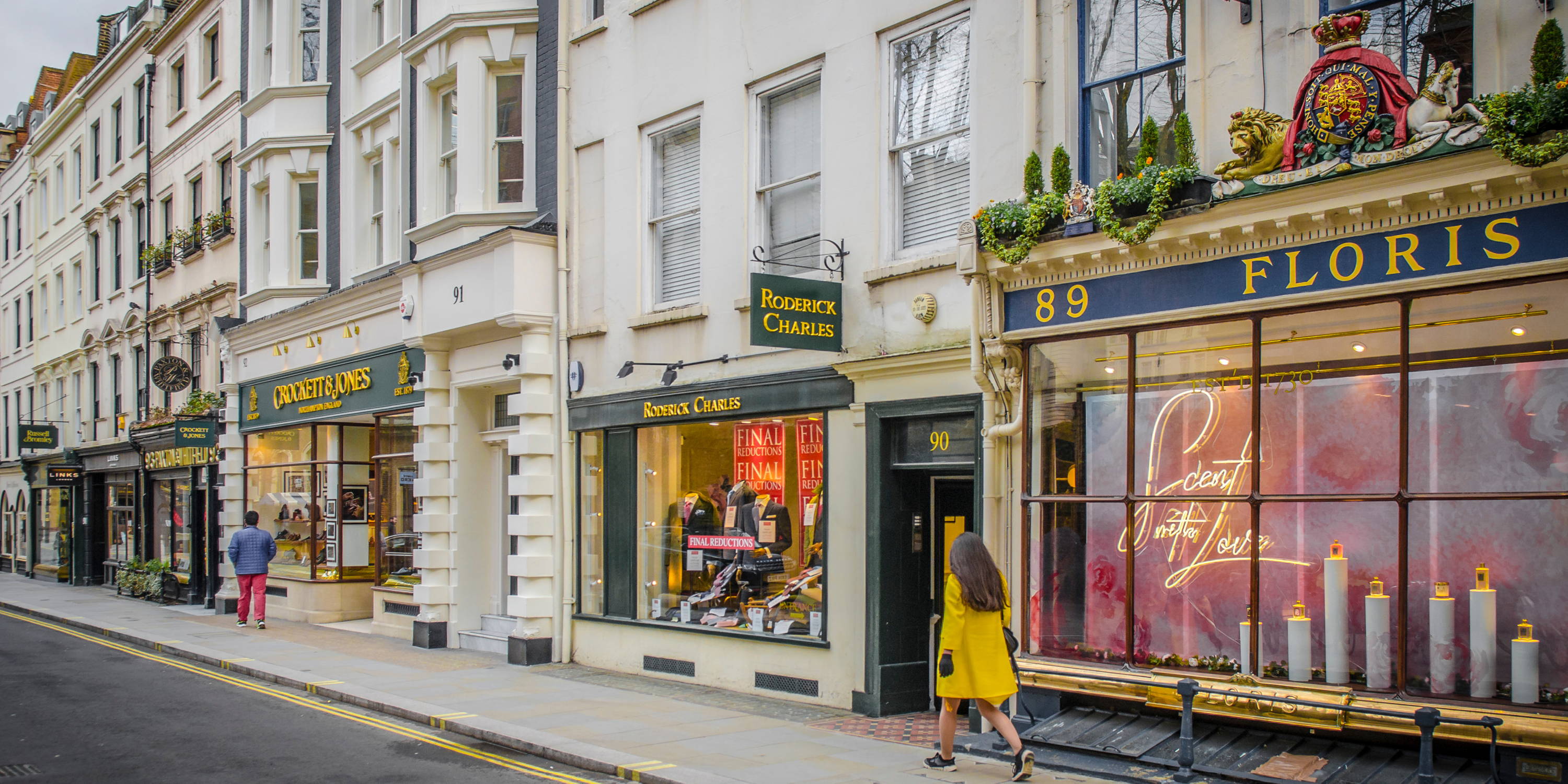 Later, at business school in Oxford, this idea became somewhat of an obsession. Leading to some sleepless nights, a rash of sketched designs and a back-of-an-envelope business plan. But, our futures were focused on careers in finance. Then, the day after graduation, one of the world's largest investment banks collapsed, the economy headed south and our plans changed.
On a day when he should have been interviewing, Paul walked to Jermyn Street, approached one of London's premier tailors and explained that he wanted to learn the trade. After a few meetings and a few pints, the tailor finally agreed.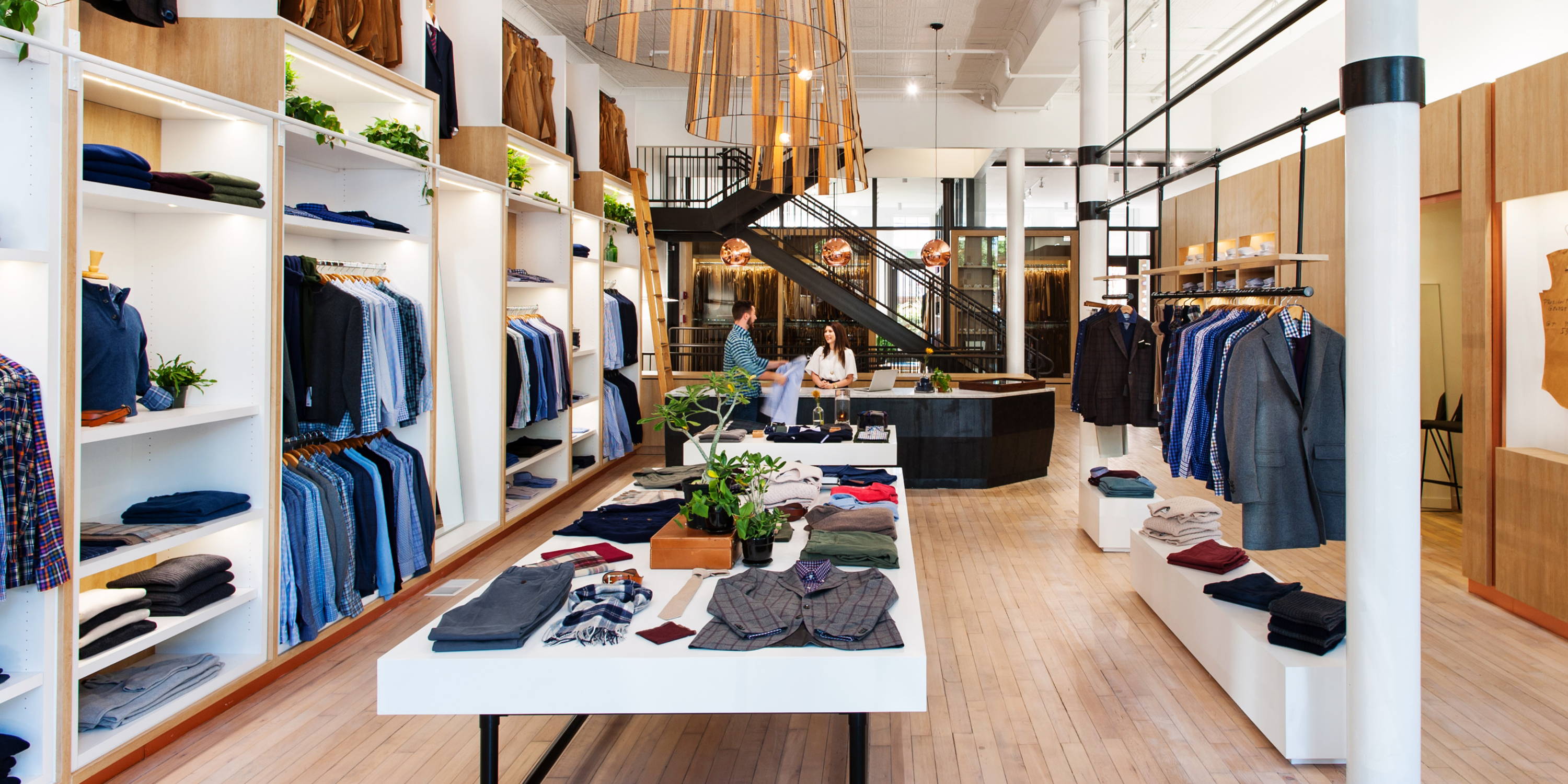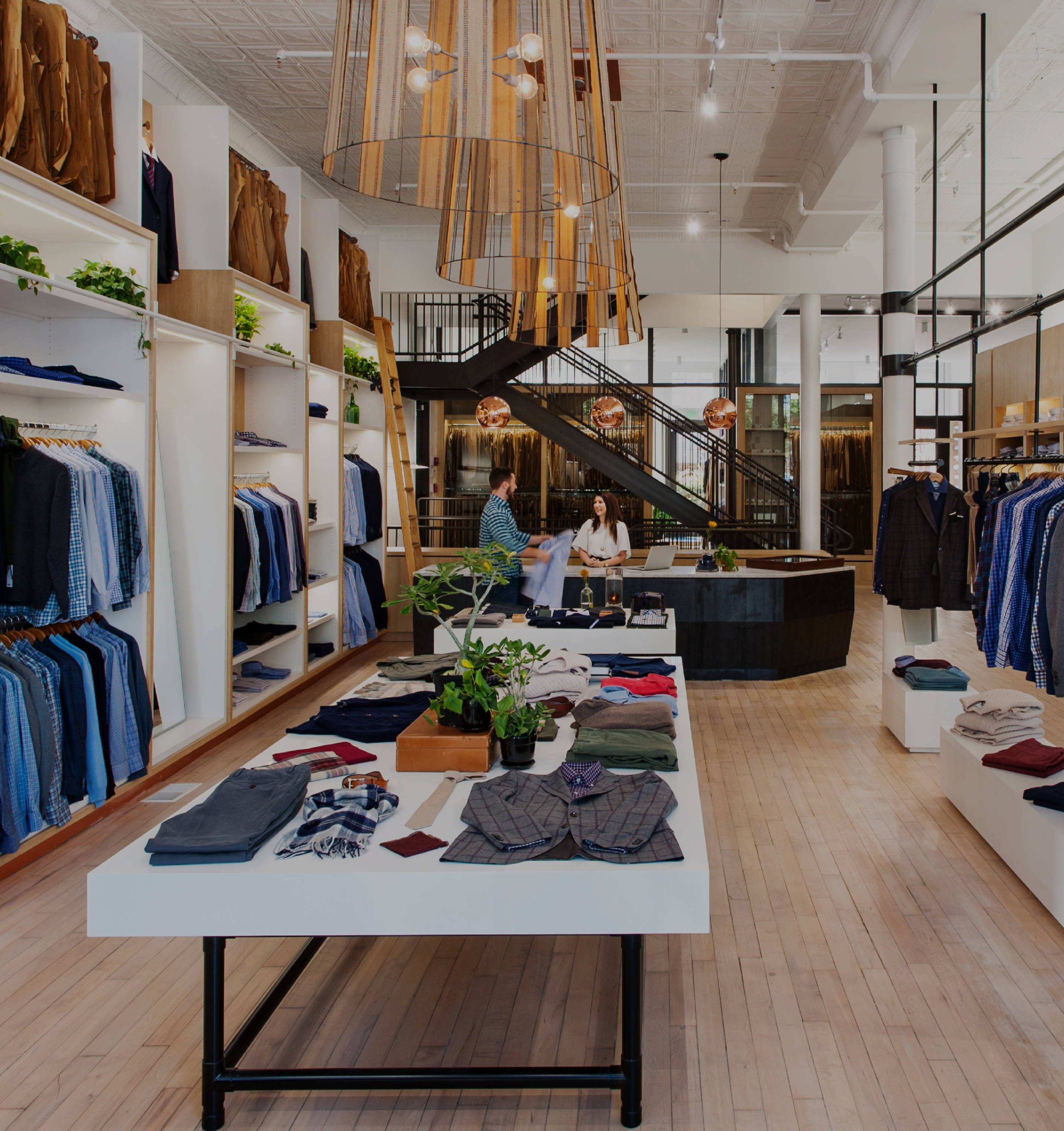 So, for the better part of a year, our days were spent learning the art shirt making. Life went from crunching Excel spreadsheets to measuring cuffs and collars. And after countless attempts, we designed a shirt that combined superior fit and unmatched quality, with subtle innovations to the classic men's design.
In those early days, without an office, we would meet in a pub on Ledbury Road in Notting Hill. It was there where Ledbury began. Today, we are back home in the States and headquartered in downtown Richmond, Virginia. There, we are working to build a great business with an amazing group of employees, customers, and friends.
We hope you enjoy our work and -- as always -- we welcome your input. We truly appreciate you getting involved.
Cheers,